Enchanting places on Earth you must see before you die
The natural beauty of this wonderful earth is so diverse that most of the places remain unnoticed. These places paint the most colorful picture of Mother Nature at her best. Such is the aura here that you will be taken away with the very first look. Some of the heavenly beauteous destinations located in different parts of the world are described below:
1. Valley of Flowers National Park, India
Snuggled in the hilly slopes of the Western Himalayas, lies the most colorful sight of long spread alpine flower meadows and variety of flora. It is also known for housing rare species of fauna such as the Asiatic black bear, snow leopard, and blue sheep.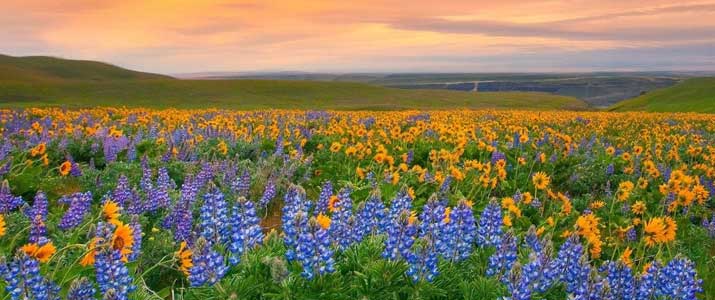 2. The Great Barrier Reef, Australia
A famous Gateway for travelers and best place to relish a great diving experience, the Great Barrier Reef is a colorful underwater world for tourists. The coral reef comprises 1500 species of fish & 600 coral varieties that aid the natural beauty of this attraction.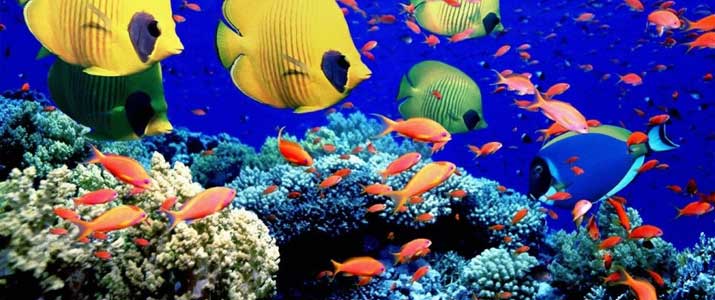 3. Yuanyang County, China
The terraced rice fields of China add layered colors to the beauty is totally an unpredictable sight for visitors.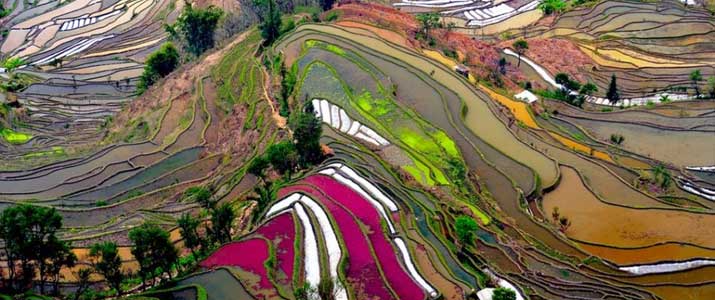 4. Lake Hillier in Australia
Lake Hillier is an all year round attraction with its pink color that remains a mystery for every visitor.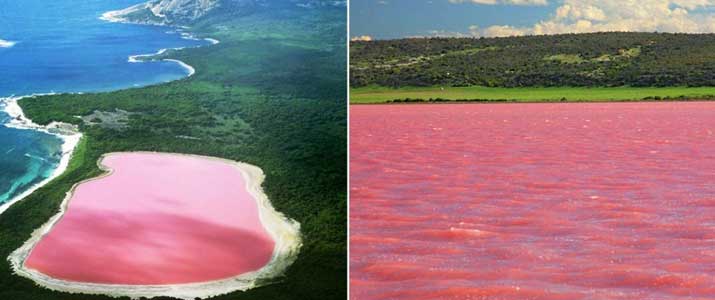 5. Braunwald, Switzerland
The dandelion fields with the perfect backdrop of the Swiss Alps that offers a spectacular view to the onlooker.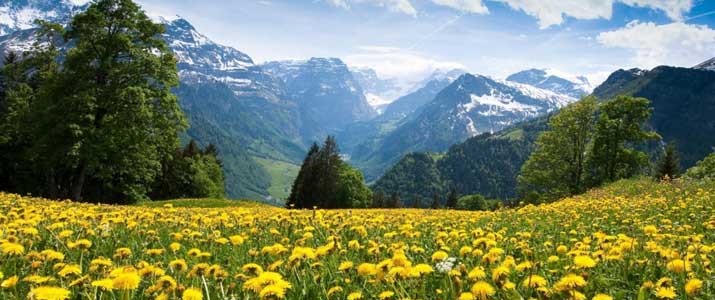 6. Juneau, Alaska
The 12 mile long Mendenhall Glacier offers space to the magical ice caves that are a total picturesque sight.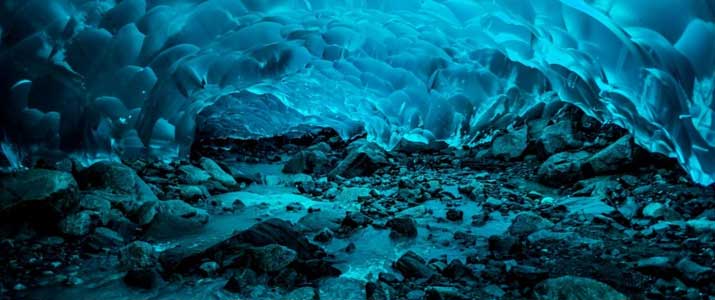 7. Kawachi Fuji Gardens, Japan
The Kawachi Fuji Gardens comprises 20 exotic species of Wisteria flowers in lovely white, blue, purple, pink and other colors. These colorful flowers make the tunnel a colorful walk and a lovely sight at the park.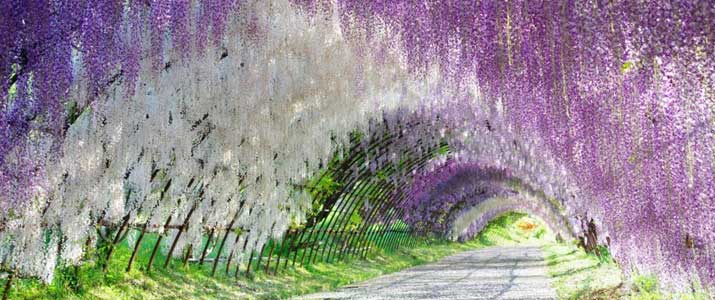 8. Tulip fields, Netherland
The Netherland is known for its flowers especially myriad colored tulips that are world-renowned and demanded.