Maldives Festivals :
Wherever we go in the world, festivals of there always excite and depict many colors, cultures and life. Similar to this, Maldives also celebrates many festivals which are the major part of people's life. Well the Island celebrates all the festivals, which reflects a mixture of traditions and modernity.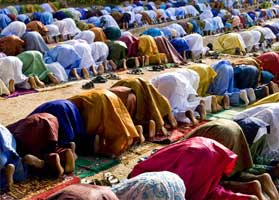 Eid-Ul-Adha :
This festival is one of the main festivals in Maldives and keeps special faith in the heart of People. This festivity is popular with many names such as – the festival of Sacrifice, Eid – e – Quran, Qurbani Eid and others. It falls on the 10th day of Thul Hijjah, as per the Muslim calendar.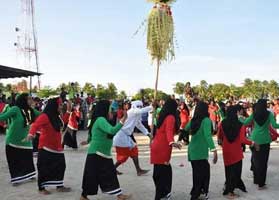 Kuda Eid
This festival is also called as Fithru Eid and a significant religious festivity that is celebrated at the end of Ramadan, as in the Islamic month of fasting. Generally, the Kuda Id festival of this Island falls on the first day in the month of Shawaal, as per the Islamic calendar.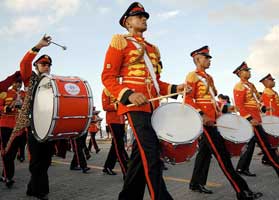 Independence Day
Independence Day keeps a great importance because it is the same day the country got freedom from the control of Britishers and celebrated in the month of July. In 1887, Maldives was known as a British region.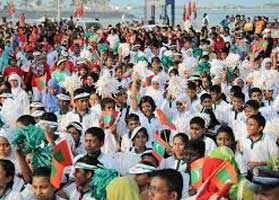 National Day
The national day of Maldives is a significant day and is celebrated as the victory of Muhammad Thakurufaanu over the Portuguese in 1573. As per the Islamic calendar, the National Day falls on the first of Rabee ul Awwal.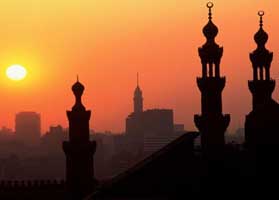 Prophet Mohammad's Birthday
Prophet Mohammad's Birthday in Maldives is the time when you can see the great pomp and show. It is celebrated on the twelfth month of Rabee-ul-Awwal, as per the Islamic Calendar. It shows a great religious importance for the Muslims, as the festive is celebrated in the memory of holy prophet Mohammad's birthday.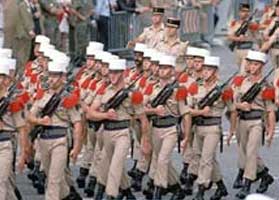 Republic Day
Republic day keeps special importance because it is on this day that Maldives became a republic, after a decade as a monarchy. Finally, republic was formed in 1953, but it could not end for a long time and the monarchy was preserved in the same time.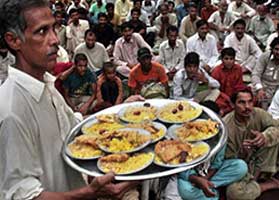 Ramadan
Ramadan is also called as the "Rorda Mas' and the most significant carnivals of here. It has lots of religious respect. As per the Muslim calendar, Ramadan carnival falls in 9th month. It is generally the Islamic month of fasting, in which the Muslims keep fasts for 30 days.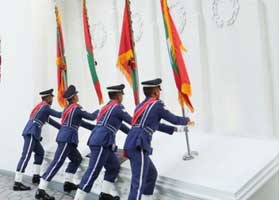 Victory Day
Victory day is a historical day when a group of terrorists from Sri Lanka attacked at Maldives. They tried to overpower the Maldives, but did not success. When they didn't success in their attempt, they run away from the Island.