Maldives tourist attractions :
Maldives tourist attractions are amazing and you will find a number of diversity. The Island is known for its beautiful sceneries and considered as the most happening places in the world. Along with natural beauty, it's local and fish markets are worth to visit. There is a long list of travel sites in Maldives, so carry your cameras to click some beautiful photos of these attractions.
Popular Tourist Attractions in Maldives: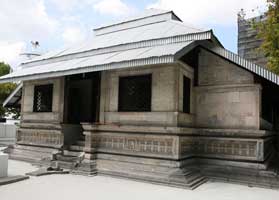 Hukuru Miskiiy :
This ancient mosque in Maldives, which was constructed in 1956, was constructed in the reign of Sultan Ibrahim Iskandhar I.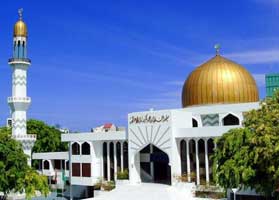 Grand Friday Mosque
The mosque is considered as the biggest mosque in Maldives. This imposing structural design of bygone era was built by the Sultan Ibrahim Iskandhar in 1656.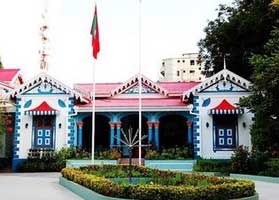 Mulee Aage Palace
Positioned at just close to the Friday mosque, Mulee Aage palace was constructed in 1906. The construction was done by the Sultan Mohamed Shamsuddeen III. It was constructed before the World War I.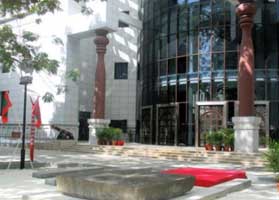 Esjehi Art Gallery
The art gallery is situated on the east of Sultan Park and considered as an ancient structure of Maldives.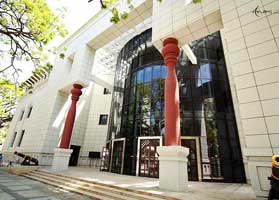 National Museum
The museum in Maldives is one of the great attractions to visit. Situated in the Sultan Park, which was a part of the Sultan's palace, it is particularly a dialogue of the old palace structure.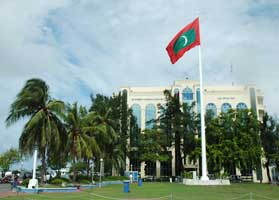 Jumhooree Maidan
Positioned in Male the capital of Maldives, Jumhoorie Maidan was established in 1989. Usually known as the republic square of Maldives, the Jumhoorie Maidan with its lush greenery offers you one of the most famous sites for social meetings.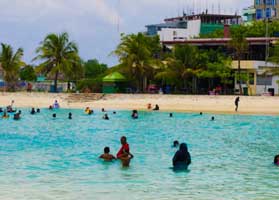 Artificial Beach
Artificial beach offers you a chance to try your swimming moves during the summer and relax.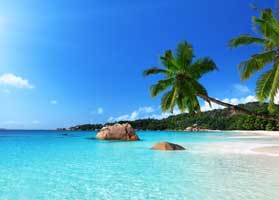 Beautiful beaches of Maldives
Situated in the south of Sri Lanka, Maldives is positioned with beautiful beaches rich in refreshing weather and local stalls to eat.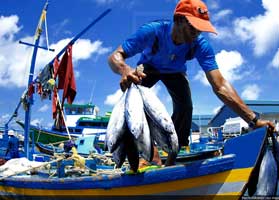 Male Fish Market
One of the big travel charm destinations in Maldives is the Male fish market. Being the center of business activities, Male fish market is an interesting place that is always overcrowded with traveler.